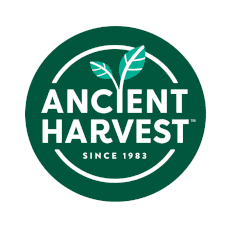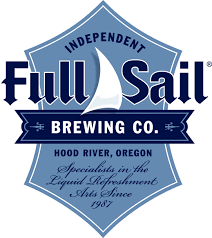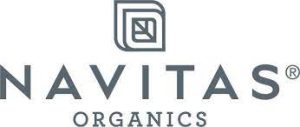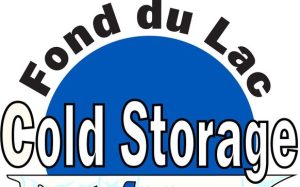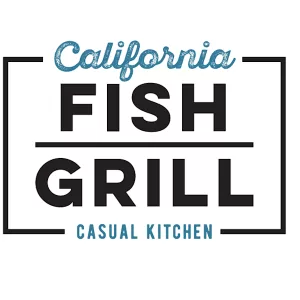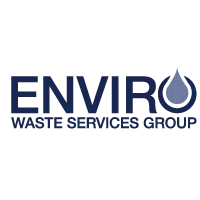 Disclaimer: the information contained on this website is for general information only and has been provided by K2 Asset Management Ltd (Responsible Entity) without taking into account any particular person's objectives, financial situation or needs. Before acting on any advice or information on this website you should assess and seek advice on whether it is appropriate for your needs, financial situation and investment objectives. Investment decisions should not be made upon the basis of its past performance or distribution rate since each of these can vary.
The companies referred to on this website may not be the complete list of investments the Fund has made. Companies referenced on this website are current at the time of publication and are not updated on a regular basis, the Responsible Entity is not obliged to update the information and the contents of the website are subject to change without notice.
Whilst all care has been taken in the preparation of this website, the Responsible Entity accepts no liability for errors or omissions. The Responsible Entity does not accept any responsibility and disclaims any liability whatsoever for loss caused to any party by reliance on the information on this website.
Please note that past performance is not a reliable indicator of future performance.